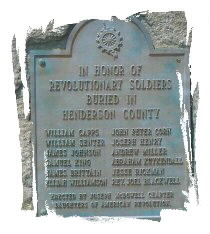 Situated in the mountains of Western North Carolina, Hendersonville has been a thriving community long before its incorporation in 1847. Today, Henderson County is home to over 102,000 people as of 2008. Many residents are "part timers", coming to the Hendersonville area in the summer months to escape the heat of places like Florida and other hot spots.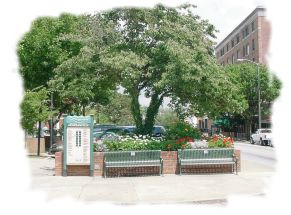 On Historic Main Street you can find many shops selling arts and crafts, clothing, antiques and much more. We have some of the best dining in the area with choices to please everyone. Downtown is also home to many street festivals including the Apple Festival, August 31- September 3. Other events include Music On Main Street, taking place throughout the summer months.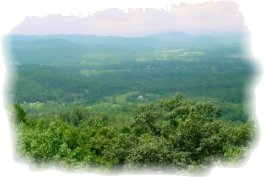 Hendersonville is called the City of Four Seasons. We have beautiful snow in the winter, bountiful blossoms in the spring, warm summer months, and the breathtaking colors of the fall foliage. The average high temperature in December is 50°, while the average high in June is 81°.